National Institute of
Certified College Planners®
be part of the
SOLUTION ,
not the problem
Our members are the most informed college financial planners in the US. We provide timely education, tools, and ongoing support they need to assist families in preparing for the financial cost of sending their children to college.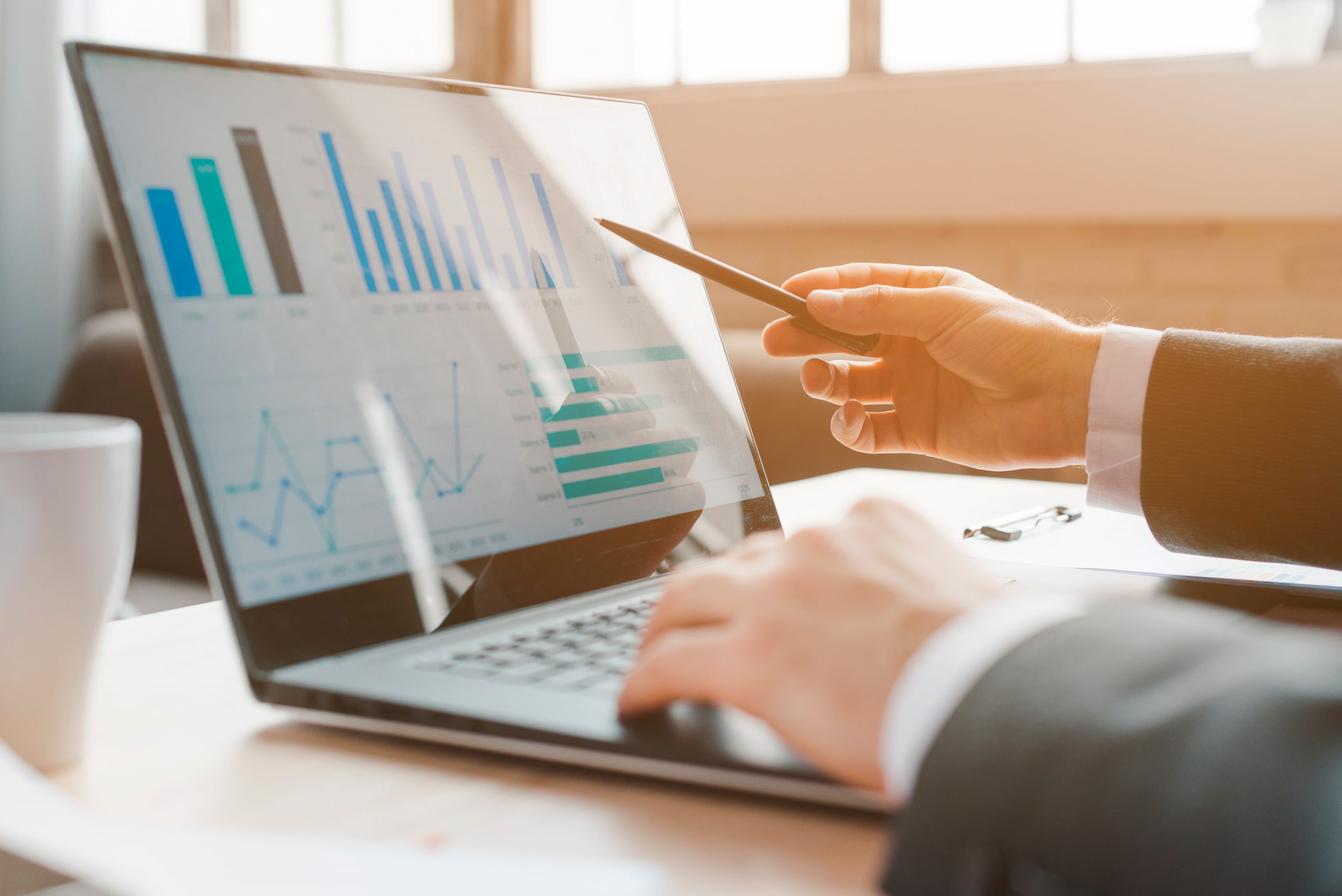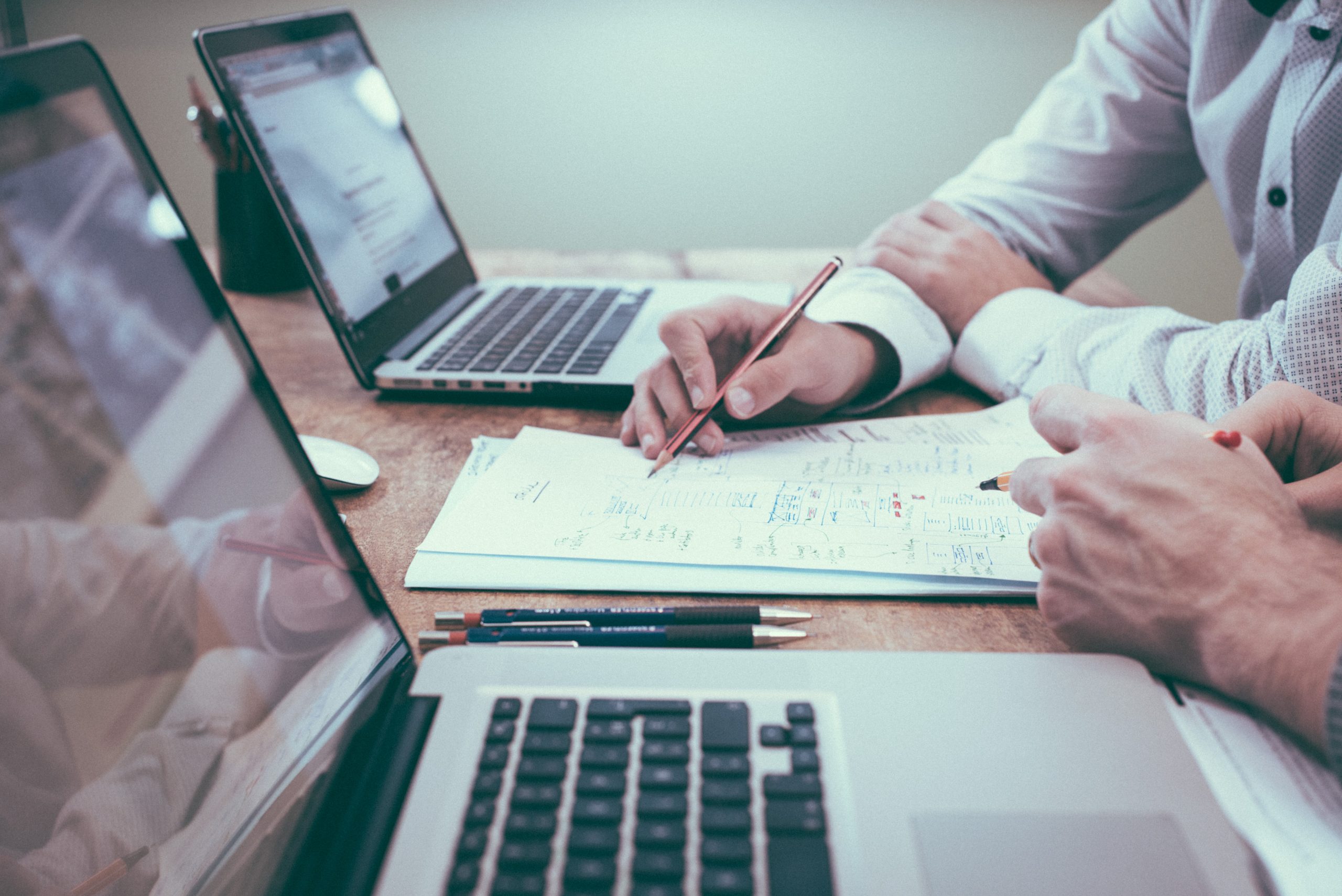 STAND OUT
from the other financial service providers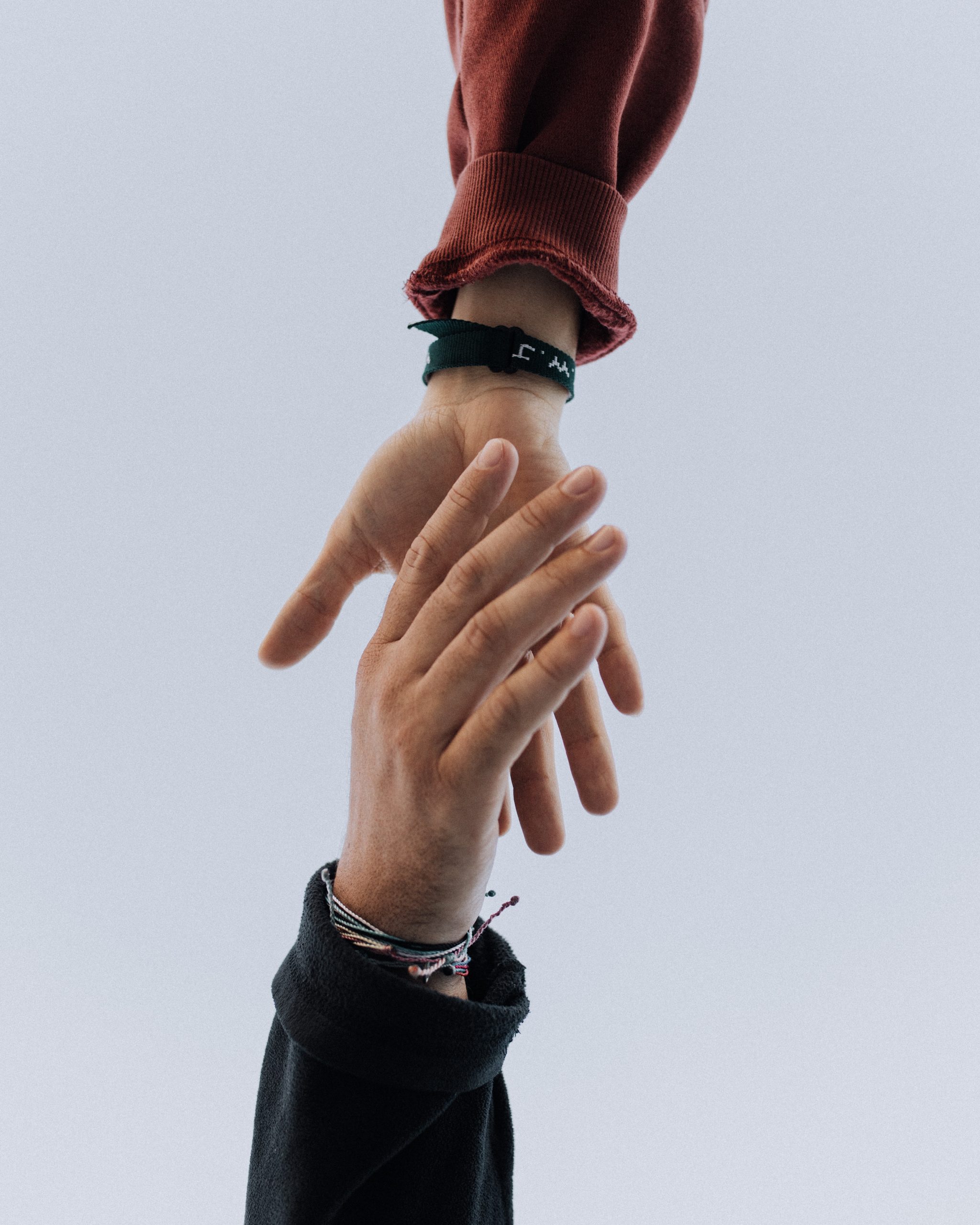 CONTACT A SPECIALIST FOR A
FREE 
COLLEGE PLANNING TIMELINE
Become a CCPS® (Certified College Planning Specialist™) and provide college-bound families proven financial advice on the best ways to pay for college.